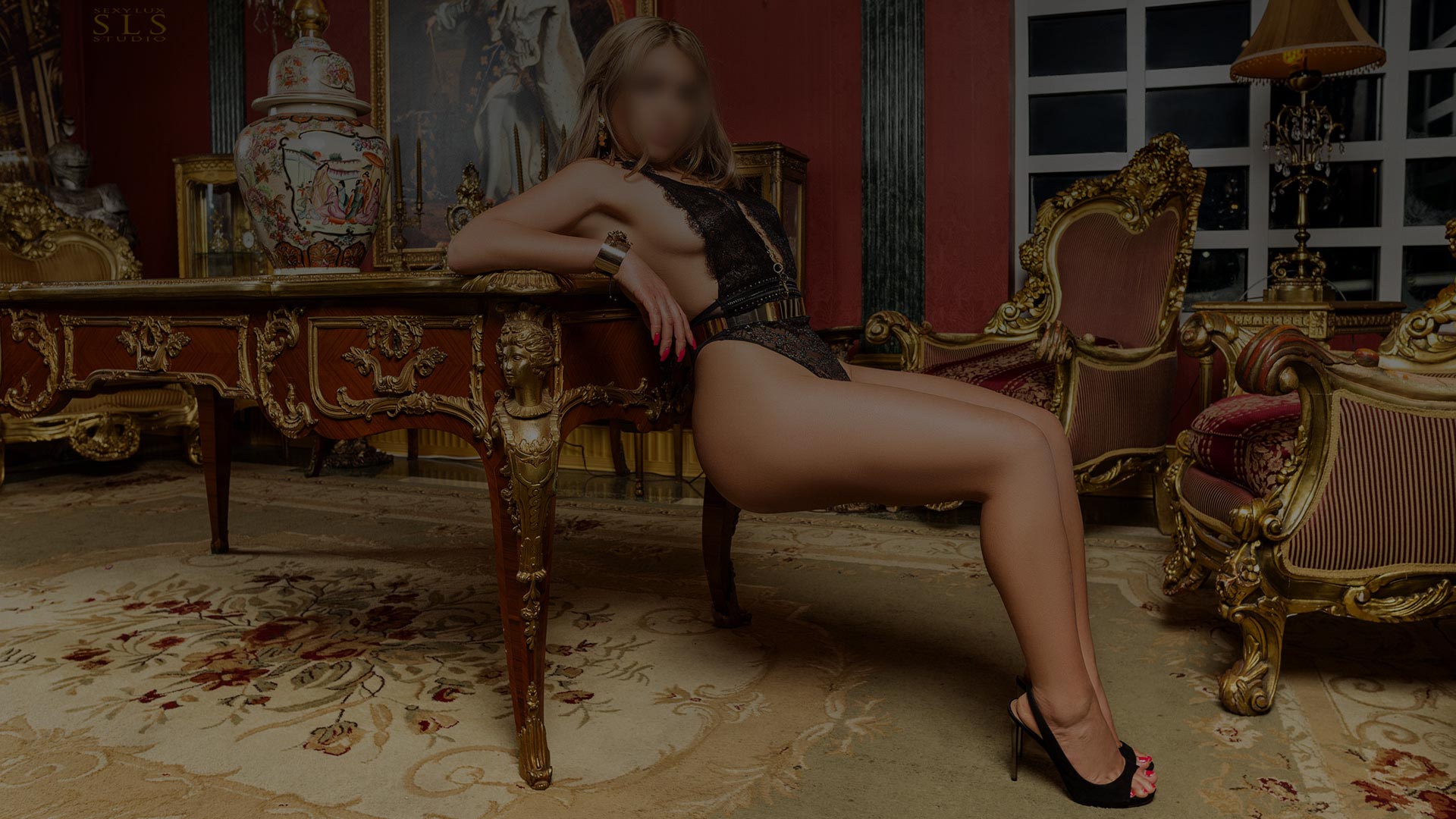 Are all the photos on your site really you?
Yes. I make great efforts and take great pride in maintaining a healthy and fit body and my website allows me to show off my assets.
Why do you require deposits?
Yes. For standard in-town dates, I require a 30 percent deposit paid in advance via PayPal or Venmo as both of our time is valuable, as is our time together. Or 50 % if its a vacation packages. My rates are not negotiable. If you are not able to afford my fee, there are many other providers.
How will you dress for, and during, our time together?
It depends on the occasion, place, and circumstance. If we are in public, I will follow the norms and expectations of the occasion. I always follow proper decorum and believe in always being discreet.
What payment methods do you accept?
I accept payments Cash ,Venmo and via PayPal.
Is there an accepted protocol for payment?
Please leave the payment in an unsealed envelope, or inside a gift bag if we meet in public and/or in an envelope in plain sight when you arrive.
Can you send me an unblurred picture of you before our session?
Unfortunately, I cannot. Respect is mutual, and I would ask that you please respect my need for privacy, just as I always reciprocate respect for you by maintaining strict discretion. I can state emphatically that I've been told by almost everyone who has ever met me that my face is my best asset and that I am amazingly cute and pretty.
What is your favorite drink?
As a fan of all things French, my drink of choice is champagne – of course. A little bit of bubbly makes even the giddiest occasion giddier.
What is your favorite food?
As an aficionado of fine and indulgent cuisine, but with an eye towards good health, Mediterranean and Italian food are my favorites.
What is the best method to contact you to schedule our time together?
Emails are the most efficient way to contact me, as I check them regularly and am extremely diligent about responding as soon as I possibly can.
What is expected of me prior to our meeting?
First and foremost, I expect you to be a gentleman in all our interactions – before, during, and after our time together. I also expect mutual and impeccable self-care and hygiene, allowing us to have as carefree and fun a time as possible.
Do you accept gifts?
Gifts are a lovely gesture, if it is something that you wish to offer. While it certainly is not expected or a prerequisite, what girl doesn't love a thoughtful gift? For ideas on appropriate gifts, please visit the Gifts page.
Are there any non-negotiables that I should be aware of in our arrangement?
Mutual consent is a must in all aspects of our arrangement. I am a sensitive and caring person with limits and boundaries. Please always respect them.